As Nor-Cal Controls hits the ground running in this new year, we reflect on all the amazing things that happened in 2022! No rest for the weary, as we were certainly kept busy with all your amazing projects.

Here are some of the highlights:

Projects
Nor-Cal successfully supported 643 total new projects and completed 53 utility-scale capacity sized projects. Almost half of those were projects including energy storage (batteries) in the site design, where we performed the full SCADA scope of work, plus provided field network communication enclosures and MET stations.


Our warranty and field support team successfully supported over 75 warranty projects and over 90 site deployments.


By year end, we had close to 800 new project opportunities proposed, 500 of which were full SCADA scopes of work.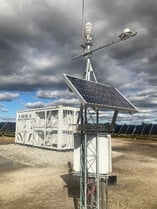 Photo curtesy of Josh Miller, Field Technician
Operations
Operationally, Nor-Cal implemented many process improvements to include adding company and department wide KPIs across the organization.


Our strategic plan for 2023-24 was finalized, which helped further define the company's mission and vision for the future, while defining specific goals and initiatives focused on maintaining our culture, employee satisfaction and improving upon our customers' experience.
As a part of our strategy, we also implemented the Entrepreneurial Operating System (EOS). The EOS provides a complete set of business concepts and tools, such as the Vision Traction Organizer (V/TO), which will help our ownership and leadership teams get better at three main things:
Vision: Get everyone in our organization 100% on the same page with where we are going and how we plan to get there.
Traction: Instill focus, discipline, and accountability throughout the company so that everyone executes on our vision – every day.

Healthy: Help our leadership teams become more cohesive and functional.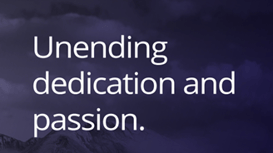 Support
Nor-Cal added several new service offerings for our customers during the year. This included Managed Services that allow us to proactively monitor and provide more streamlined troubleshooting and warranty support assistance for customer sites post operation. We also enhanced our existing EMS SCADA solution for energy storage projects to include a new performance analytics platform for owners and operators.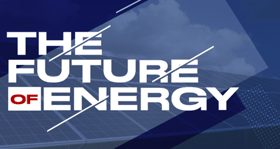 Trainings
Nor-Cal's Solar & Storage Operations Training (SSOT) was a huge success in 2022! We had over 75 attendees for the three quarterly training courses that we hosted. These three-day trainings offer an opportunity to learn more about operator fundamentals as they pertain to SCADA systems. Our Attendees learned all about power generation fundamentals, NERC, SCADA, and fleet management fundamentals applied to the electrical grid.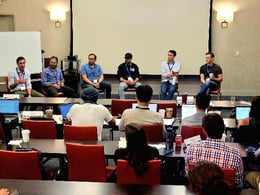 Nor-Cal's First Annual Conference
Nor-Cal finalized our plan for 2023, and we are excited to host our first annual Solar & Energy Storage Conference (SSOC), which will bring industry thought leaders to speak on all things related to SCADA, power plant operations, and cyber security. The conference will be held in August in beautiful South Lake Tahoe, California. It will also be a great networking opportunity for all renewables industry professionals.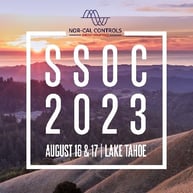 Events
Nor-Cal represented and exhibited at both Intersolar and RE+ in 2022. Both shows were great successes and provided us with a lot of new opportunities for the future. Our favorite part about attending these shows was the ability to network and connect with the growing solar and storage industry. After a two-year hiatus due to the pandemic, it was a great chance to interact face to face with the community.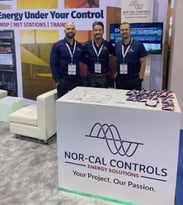 As part of our extended Nor-Cal family, we are so grateful for you! None of this would be possible without the support from you—our customers and your continued trust in Nor-Cal, as your go-to SCADA provider. We are committed to staying current with industry trends and will remain passionate about making sure our customers meet their project specific requirements. Connect with us to chat about your upcoming project.